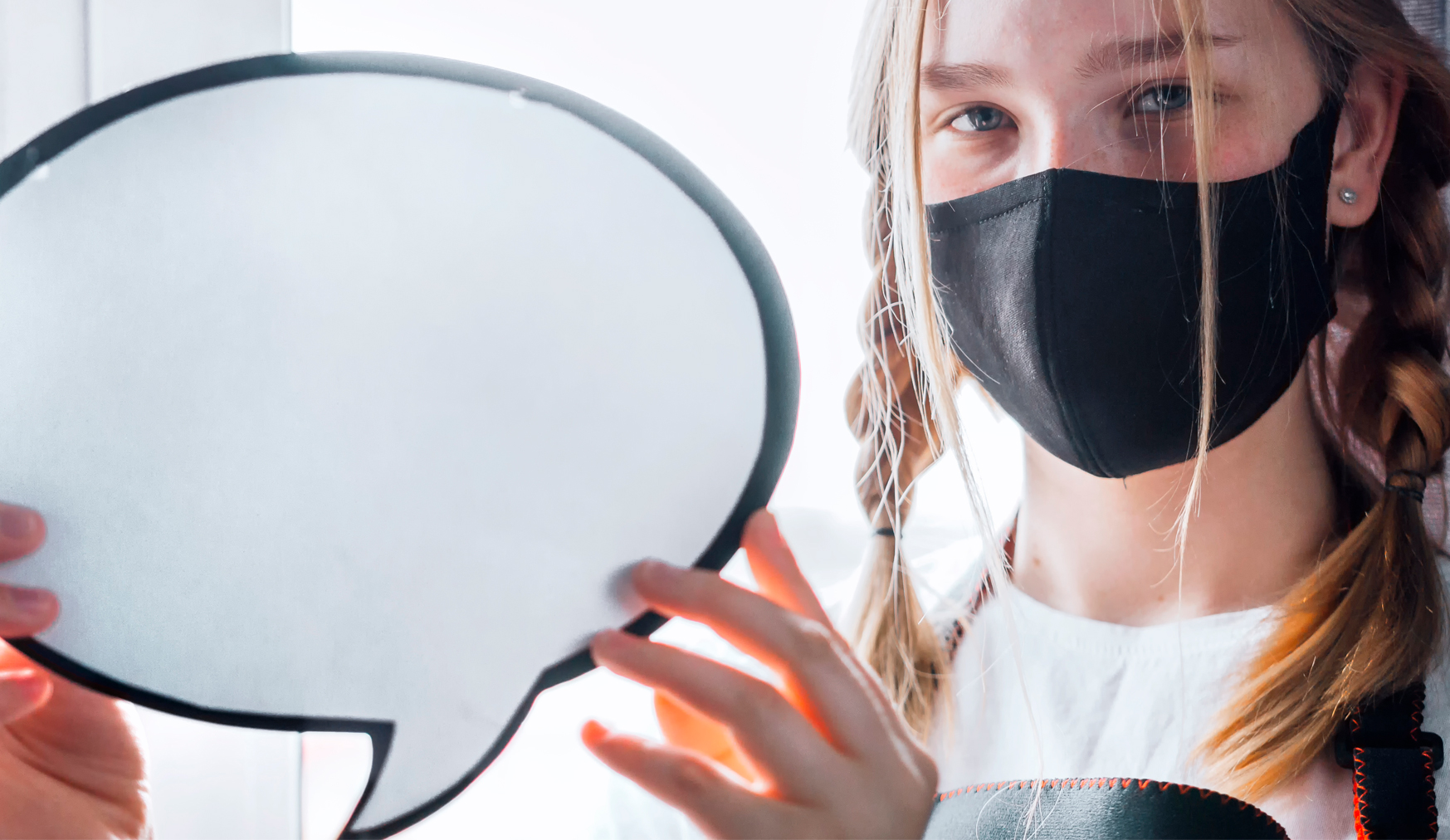 How to communicate COVID-19 safety guidelines to my customers?
As you reopen your business in the new normal, you'll have to adhere to the new COVID-19 safety protocols. Suppose that you already have a whole plan designed to address them, but what if no one understands it? Or worse, what if employees and customers alike are dismissing it? From now on, you'll have the big responsibility of making sure that everyone knows the new guidelines.
Almost every business will have to adjust to survive in the age of COVID-19. Can this be possible? How to keep everyone safe? A culture of prevention is the key, but what do you need to do so everyone commits? Communication, of course, is the first step. By telling your staff precisely what they need to do now will make life easier for everyone during these troubling times.
But what about your customer? Since you'll only interact with them for a limited time, you'll have to make the most of it to get them the message.
An effective safety communication with your patrons should be:
Informative: what they need to do keep themselves and everyone else safe.
Positive: information to prevent spread and help to improve the whole situation.
Productive: successful interaction with customers so they can pass on the message to others.
See also: Creating a COVID-19 prevention culture in my business
How to effectively communicate COVID-19 safety guidelines?
Effective communication is needed to incorporate best practices in your place of business. This interaction, no matter the channel, should make the customer feel informed, involved, and listened to. So, how can you achieve this? Let's see:
Encourage cooperation
The cooperation of your clients will be crucial to keep everyone safe. With this in mind, your message needs to be powerful enough to be heard. By strengthening your relationship with your clients, they'll remain loyal and alert. Let them know what you're doing for them so they can work with you hand in hand.
Have clear goals
First of all, the safety information that you will divulge in your business must be clear to you. Make sure that what you want to say is consistent and aims towards your goal. If the new protocols are somewhat confusing, your clients will not pay attention, creating potential risk situations. Be clever! Everyone will notice if they find the information attractive.
Keep it simple
If your message is too complicated or unnecessarily long, your customers may find it boring or very hard to understand. Translate the safety jargon to words known and used by your target audience. You want to regain your customer's trust, so the best way to do it is by telling them exactly what they need to hear and nothing more. Get to the point! You don't want them going away because the fact of reading the new safety protocols in your business can be very tedious.
Take the visual route
Ask your graphic designer to come up with powerful applications, icons, signs, images, or infographics that help you deliver the message. The visual approach will let you present huge chunks of technical information effectively. Don't forget that a combination of words and images has a more significant effect on people than words alone. Simplify the COVID-19 safety protocols with graphic aid when possible. This way, your customers can better withhold the information.
If you also have an animator in your team, don't hesitate to make videos to present your business safety guidelines.
Finally, If you have a website, update it regularly with pertinent information about the situation in your area and new protocols that may apply.
Develop an empathic style
An empathic communicator enthusiastically interacts with others to maintain healthy and long-term relationships. This attitude will let everyone know your expectations instead of demands. You're a business owner, but also a customer. How'd you like other managers to tell you how to behave in their businesses?. Step in your customer's shoes to understand their needs and concerns during this extremely delicate situation.
By following these tips, you'll be able to communicate COVID-19 safety guidelines to your customers. Establish a safe environment in your business and let them know what you're doing to protect them. Regaining their trust is your new goal!
Source: CDC